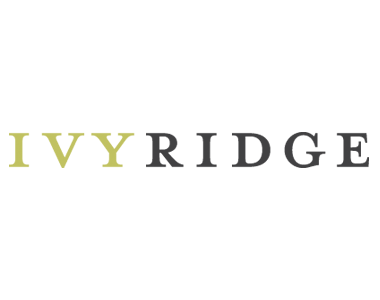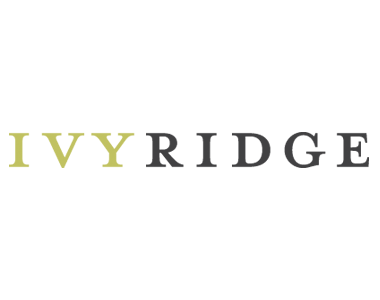 Grand Opening Continues
24 Oct 2017
Visit us at our Presentation Centre as our grand opening continues! We are offering a grand opening special with incredible incentives, including 5 appliances and up to $10,000 in Designer Upgrades.
Ivy Ridge features a limited collection of beautiful 36' and 43' Single Family Homes and Freehold Townhomes at the corner of Rossland Rd. and Thickson Rd., moments from all the amenities you need. Embellished with splendid features and finishes, Minto Ivy Ridge offers a new, elegant community that really grows on you.
Heritage Townhomes - The Perfect Starter Home
Minto's exclusive collection of Heritage Townhomes come with wide, welcoming porches and inviting, family-friendly streetscapes. Stunning brick and stone accents and heritage details mark the exterior. Every Townhome comes with superior ENERGY STAR® features, acrylic soaker tubs, stylish vanities and high-efficiency water-saving toilets.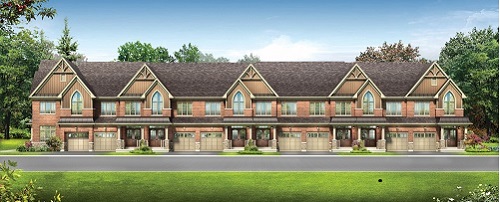 36' & 43' Singles — Ideal for Growing Families
An aesthetically inspiring mix of 5 architectural styles – Canadiana, Period Revival, Craftsman, Georgian and French Country – the splendid 36' Single Detached Homes come with a double-car garage and impressive brick and stone exteriors detailed with arches, columns and keystones. Each home is built with superb craftsmanship and regal features and finishes.
Minto's exclusive collection of 43' Single Detached Homes is distinguished by elegance and architectural diversity. These magnificent 2-Storey homes come with impressive brick and stone elevations, decorative columns and heritage black coach lamps, 9' ceilings, natural finish oak strip hardwood flooring, flush breakfast bars, generous counter space and more.

Register now to stay up to date with the latest information on Ivy Ridge.
Ivy Ridge is a new development Whitby, featuring single family detached homes and townhomes in Whitby. Learn more about our new homes for sale in Whitby on our Floorplans page.