Explore Ivy Ridge's site plan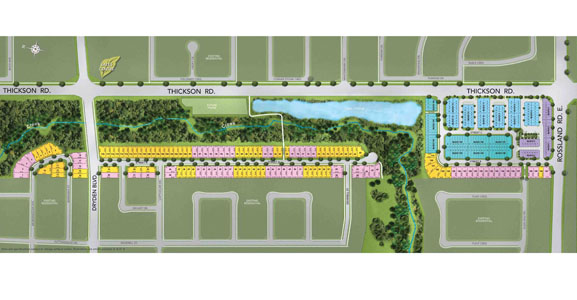 Welcome to Ivy Ridge where our homes come in a variety of floorplans, different design options and lot sizes making it easy to find the right home for you.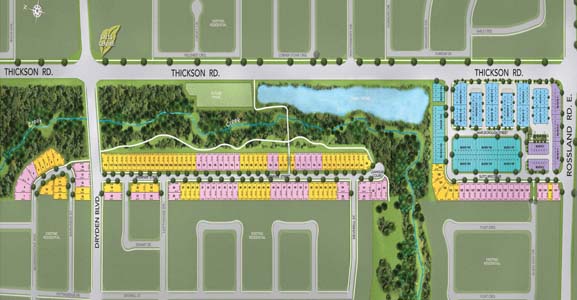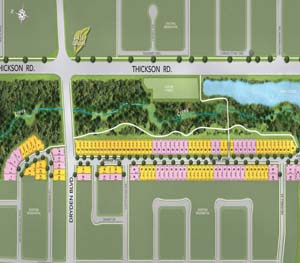 Site Plan- North Side
Backing onto the beautiful Pringle Creek, our 36' and 43' single-family homes are nestled in nature, yet close to every amenity.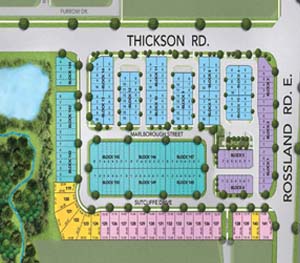 Site Plan- South Side
Home to our collection of townhomes, this site is situated just south of Pringle Creek and a nearby pond, yet in a more urban setting.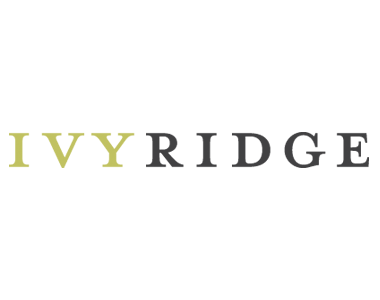 CONTACT US
Ivy Ridge Sales Centre
Dryden Square
3555 Thickson Rd. Unit 108
Whitby, ON, L1R 1Z6


Hours of Operation
Monday - Thursday: 12pm - 7pm
Friday: Closed
Saturday - Sunday: 12pm - 6pm
The presentation centre will be closed on Saturday, June 15th.
Contact Ivy Ridge
Phone: 289-293-1001