Bigger is Better Event
GET THE BEST VALUE IN DURHAM!
At Ivy Ridge, we have tremendous 43' homes nestled in a pristine landscape in the heart of desirable Whitby.
Take advantage of this exclusive once in a lifetime opportunity on the following 5 lots ONLY.
MAXIMUM LOT SIZE, MAXIMUM VALUE, MAXIMUM SAVINGS!



Pre-Construction Event Site Map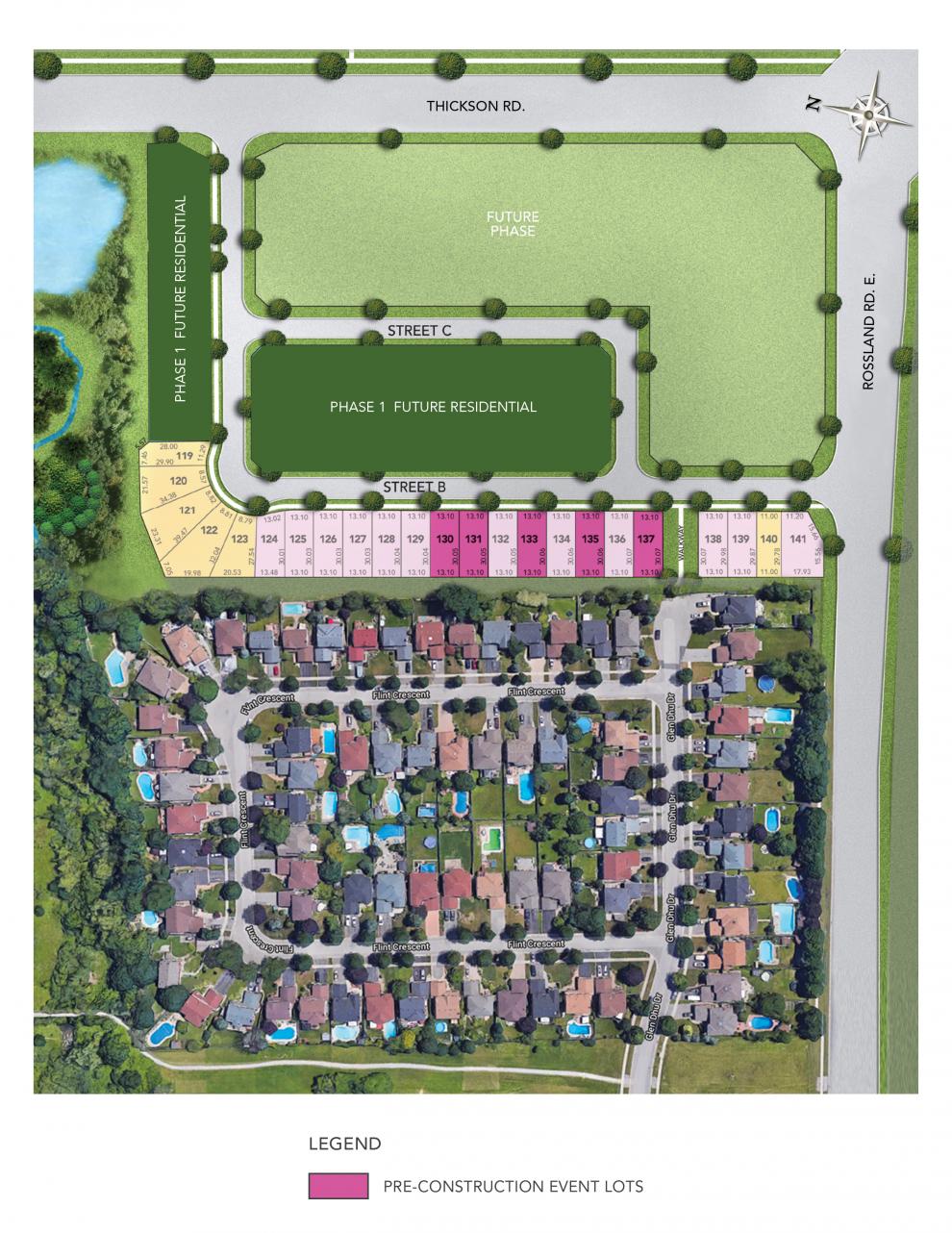 Contact us today to receive more information on this exclusive opportunity.
*Limited time offer. Please see a sales representative for details.