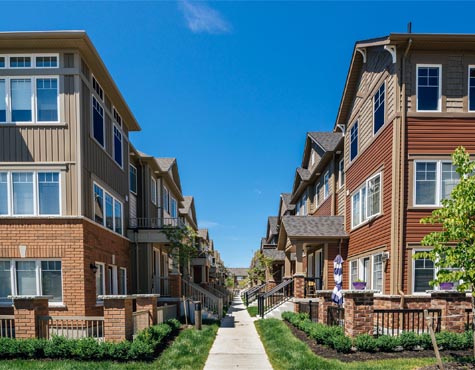 Join us on for an Open House at Kingmeadow!
Tour the completed Stacked Townhomes
Join us for an open house at Kingmeadow on Saturday, September 21 and Sunday, September 22 from 12-5pm. Speak one on one with our sales team, enjoy light refreshments, and tour our completed stacked townhomes!
$10,000 Credit on Close
Receive a 5 Piece Appliance Package
Air Conditioning Unit Included
RSVP

RSVP for the Open House!
Sign up for special offers, incentives and latest news.
By filling out this form and pressing submit, you are giving express consent to receive communications from Minto Communities Inc. You may unsubscribe at any time.