Endless Amenities Near Minto Longbranch
If you're looking to head out of your Minto Longbranch home and spend a day on the town, the choices are endless. From shops to restaurants, and more – there is plenty in your neighbourhood. Check out some of these great spots nearby.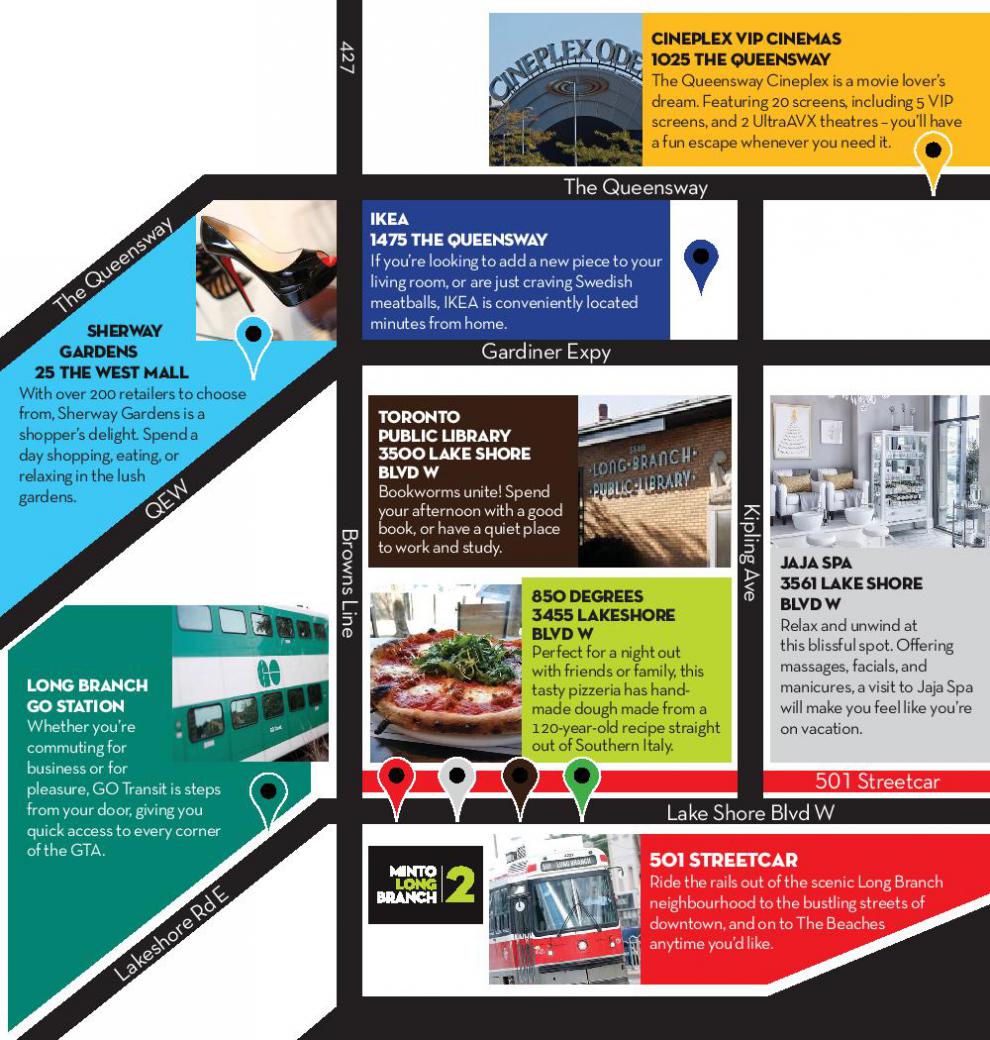 What's your favourite place to hang out in the Long Branch neighbourhood? Tell us on Facebook or Twitter.
Publication Date
2016-09-01