Explore Glen Agar's Site Plan
Glen Agar is part of an established neighbourhood with mature trees, parks and greenspaces. With schools, parks, shopping and more close by, this enclave community has everything you need within reach.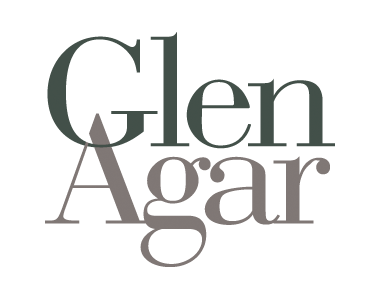 CONTACT US
Glen Agar Sales Centre
We've moved into our model home!
19 Glen Agar Drive,
Etobicoke, ON M2P 5L5
Hours of Operation
Monday-Wednesday: 12pm-7pm
Saturday-Sunday: 12pm-6pm
The presentation centre will be closed on Saturday, June 22.
Contact Glen Agar
Phone: 647-255-5191