Explore Glen Agar's Site Plan
Glen Agar is part of an established neighbourhood with mature trees, parks and greenspaces. With schools, parks, shopping and more close by, this enclave community has everything you need within reach.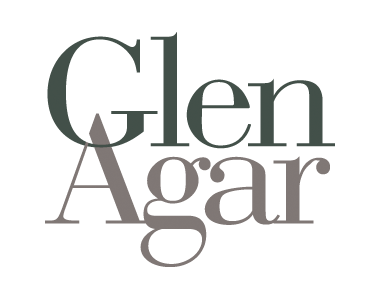 CONTACT US
Glen Agar Sales Centre
19 Glen Agar Drive,
Etobicoke, ON M2P 5L5
Hours of Operation
By appointment only.
Contact Glen Agar
Phone: 647-255-5191