Sign Up
Register now to receive up-to-the-minute news, special offers, and exclusive information on our new community.
By filling out this form and pressing submit, you are giving express consent to receive communications from Minto Communities Inc.
You may unsubscribe at any time.
If you have any questions related to Minto's privacy policy and use of commercial electronic messages, please contact Minto Communities Inc. at 200-180 Kent Street, Ottawa, ON K1P 0B6 or 1-877-751-2852.
Click here for access to our privacy statement.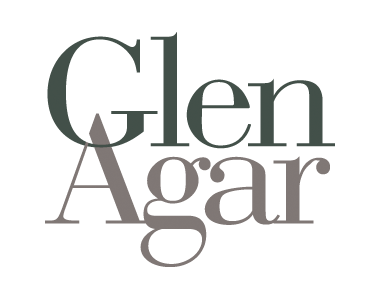 CONTACT US
Glen Agar Sales Centre
We've moved into our model home!
19 Glen Agar Drive,
Etobicoke, ON M2P 5L5
Hours of Operation
Monday-Wednesday: 12pm-7pm
Saturday-Sunday: 12pm-6pm
The presentation centre will be closed on Saturday, June 15th.
Contact Glen Agar
Phone: 647-255-5191