Did you know you can tour the Fitzgibbon Model Home?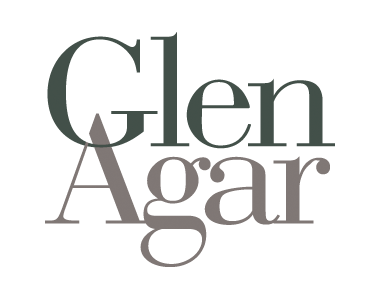 CONTACT US
Glen Agar Sales Centre
We've moved into our model home!
19 Glen Agar Drive,
Etobicoke, ON M2P 5L5


Hours of Operation
Monday-Wednesday: 12pm-7pm
Saturday-Sunday: 12pm-6pm


The Sales Centre will be closed from Monday, April 22 to Saturday, April 27.
Contact Glen Agar
Phone: 647-255-5191