Design Inspiration
At Minto Glen Agar, our homes are full of inspiring spaces that you can customize to your individual taste. Take an ordinary room and turn it into an extraordinary hobby nook or a craft room. Transform a closet into your personal fashion statement. You are only limited by your imagination.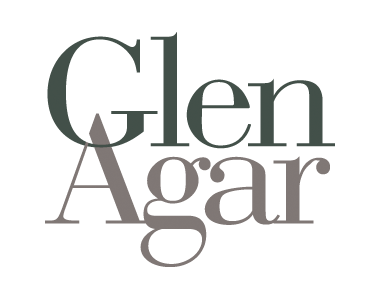 CONTACT US
Glen Agar Sales Centre
We've moved into our model home!
19 Glen Agar Drive,
Etobicoke, ON M2P 5L5
Hours of Operation
Monday-Wednesday: 12pm-7pm
Saturday-Sunday: 12pm-6pm
Contact Glen Agar
Phone: 647-255-5191