Our Executive Team
Leading the way
Our mission to create better places to live, work and play starts with our leaders. Our Executive Management Team guides the success of our company, our employees and ultimately our communities.
Executive Management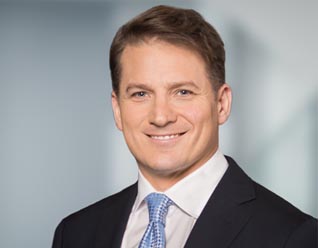 Chief Executive Officer, The Minto Group
As Chief Executive Officer since 2013, Michael oversees the operating companies collectively known as The Minto Group.
Board Members
The Minto Group, Board of Directors
Business Advisory Committee
Roger Greenberg
Alan Greenberg
Robert Greenberg
Eric McKinney