Testimonials
Minto Suites Hotel Ottawa
We're proud of what our guests have to say. Don't forget to check out the reviews on Trip Advisor!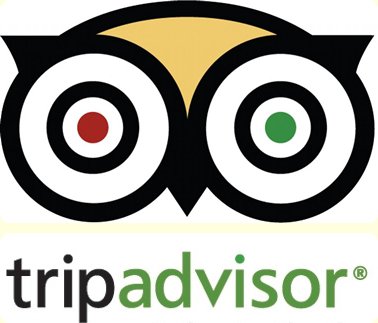 I just wanted to take a moment to extend a heartfelt thank you, once again for the excellent service you provided during Carley's Wedding reception.
D.R. Ontario
I would like to personally thank you again Derek for all of your hard work and your professional demeanor for all of these past 9 months of planning. We are still receiving rave reviews re the food, the service your staff provided and for a Reception that was flawless from start to finish.
D.R. Ontario
Everyone we met was and went beyond the call of duty. Excellent personnel!
V. McDonald, Ontario

This is a perfect all suites hotel for people on long-term stay on business or for families on holiday. Each suite includes full kitchen (with oven) that was able to support cooking a Christmas Eve ham with all the trimmings. It also has apartment size washing machine & dryer. The hotel has an excellent in-door pool, hot tub & sauna. Staff are absolutely fantastic. Brad012, Trip Advisor.

We have been coming to Ottawa for the past five years and almost always stay at the Minto Suites. We feel that it is very good value for the money and clean. We always recommend your hotel to others and will keep coming back. We also appreciate that you supply a good supply of extra pillows and blankets. Dale Power, Ontario
Really enjoyed our stay at Minto Suites in Ottawa. Loads of space and great location. Will be back.
K Buckworth, Ontario

Loved having all that space! Separate room for the kids and each having their own bed made travel so much better. Great weekend price. Pool was fab. We will return. BFLP, Ontario. Trip Advisor

CHEP's Board of Directors held a dinner at the Minto... with your expertise and attention to detail, this was another successful dinner. CHEP appreciates your dedication to our Board and members are delighted to have you present during these occasions.
N. Duval, CHEP
Top notch customer service and professionalism ... We are very thankful to everyone at Minto Suite Hotel for making our wedding day inspiring and one to remember for all the right reasons.
A. Lavigne, Ontario
We wanted to let you know how pleased we were with all the staff at Minto Suites, specifically Rene. He was quick to respond to our requests (and there were many), while remaining polite and professional. The meeting ran very smoothly because we had him as our go-to person.
T. Roy, Health Canada

We have stayed several times here for short and lengthy stays. My husband works in Ottawa and we live in western Canada so often my daughter and I join him for a couple of weeks. I find the location is central and the facilities are excellent. The staff is very helpful and friendly. The pool and gym are above average.

We truly live in the space cooking all our meals. I find the kitchen to be just the right size. The other thing that makes the Minto my first choice is the in suite washer and dryer. AmalfieRegina. Trip Advisor