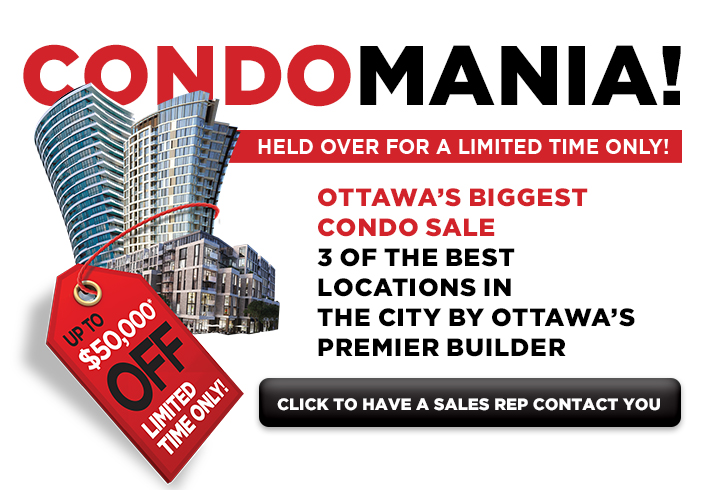 Located at the geographical center of Ottawa, Minto@lansdowne has been designed to be a sustainable community. This prime location puts everything that you'll ever need all within walking distance.
As part of the Lansdowne rejuvenation, Minto@lansdowne will be just steps from exciting new retail and dining experiences. Entertainment spaces throughout the park and a state-of-the art movie theatre mean that there will always be something happening at Minto@lansdowne.
Pedestrian pathways that run through various green spaces in the park will allow you to get away from it all without going far. And a large outdoor refrigerated skating rink will extend the skating season and make the winter months more enjoyable.
Minto@lansdowne is part of the historic Glebe. This much sought after neighbourhood features Bank Street, one of Ottawa's premier shopping destinations with small unique stores and an interesting collection of restaurants, and the Rideau Canal, which was named a world heritage site in 2007.
It's all here waiting for you. Minto@lansdowne!