A lifestyle you can feel good about.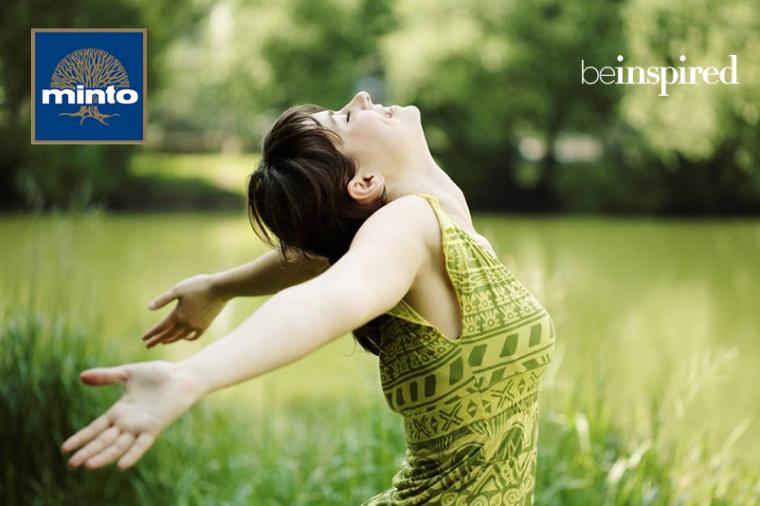 What Sustainability means to Minto
At Minto, creating spaces that promote comfort, cost savings, health and well being is something we're completely committed to. We don't just talk about being an innovative green builder - sustainability is part of everything we do.
In fact, we build and operate thoughtfully designed, high-performing buildings and communities that provide our customers with a healthier way of living that can reduce both their household costs and impact on the environment.
Doing things better
As green building leaders, we're constantly challenging the status quo and looking for ways to do things better. For well over a decade, we've:
consistently outperformed building code requirements with our energy and water saving designs, features and quality construction
implemented innovative technologies that empower our customers to save money and natural resources
And that's just the beginning. We're dedicated to finding ways to reduce the impact of our products and operation now and well into the future.
Read our Environmental Report.
What is Sustainability?
"Sustainable development is development that meets the needs of the present without compromising the ability of future generations to meet their own needs."*
*Report of the Brundtland Commission, Our Common Future, published by Oxford University Press in 1987. Outcome of the Commission (formerly the World Commission on Environment and Development) convened by the UN in 1983.