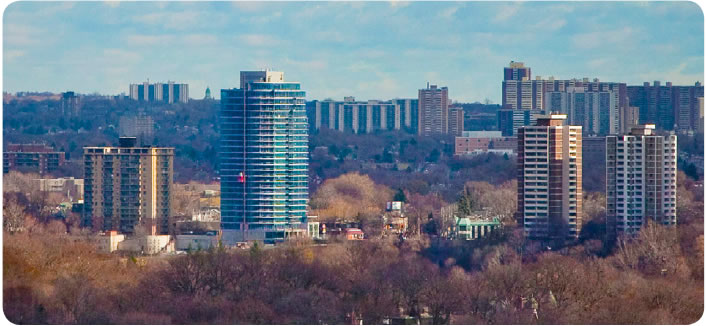 One of Toronto's most rare locations is now SOLD OUT! It has been an incredible journey from design to construction to occupancy. We are thrilled to announce that occupancy has begun in December and residents continue to move in every day.
For mintoSkyy
purchasers your
main contacts include:



My Minto
t. 416.913.2119
e. myminto@minto.com

Minto Realty

Yamilet Marmol
t. 416.913.2121 f. 416.913.2120
e. ymarmol@minto.com


Conveniently located immediately south of Eglinton Avenue, across from Eglinton Subway Station.