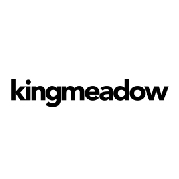 Kingmeadow is now sold out!
Thank you to all our purchasers, trades, partners, and staff for making Kingmeadow a success! Kingmeadow is Minto's masterplanned community of singles and towns in North Oshawa, and is a two-time winner of the DRHBA Community of the Year award.
Berkshire Abbey - Stacked towns at Kingmeadow - Sold Out.
Berkshire Abbey is the final phase at Kingmeadow, an enclave of stacked towns within the Kingmeadow community.
Green Builder of the Year · Community of the Year · Home Builder of the Year Large Volume Durham Region Home Builders' Association 2016 Awards of Excellence