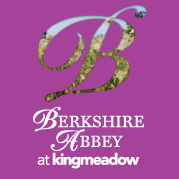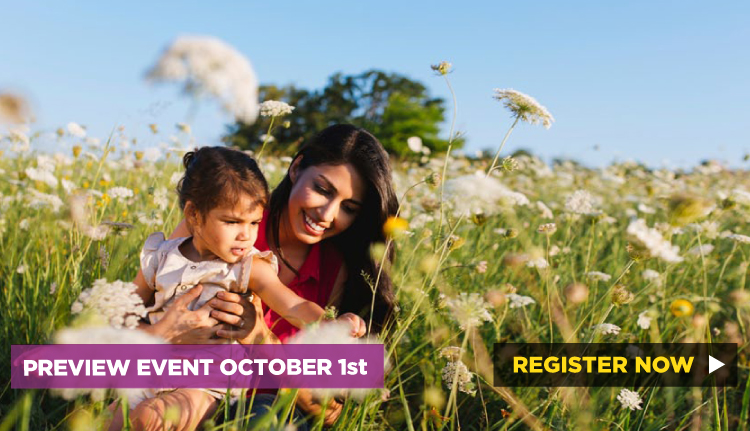 Stacked Towns in North Oshawa
Introducing Berkshire Abbey, the much anticipated final phase at Kingmeadow, Minto's master planned community in North Oshawa. Our brand new Stacked Saddle Towns include stunningly designed 1 and 2 bedroom flats, and 2 and 3 bedroom 2-storey homes. Located in North Oshawa, Kingmeadow is easily accessible by both Hwy. 401 and 407, and is just east of Whitby and Brooklin and only 45 minutes from Toronto.
Sign up today for exclusive updates on Berkshire Abbey and to receive information about our Preview Event!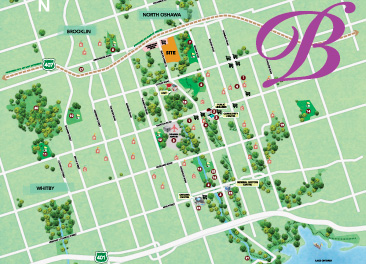 Kingmeadow: Community of the Year

Berkshire Abbey is an enclave of Stacked Saddle Townhomes situated within Kingmeadow, a community consisting of over 1000 single family homes and townhomes at the corner of Simcoe Street and Winchester Road.
Durham Region Home Builders' Association 2016 Awards of Excellence
Green Builder of the Year · Community of the Year · Home Builder of the Year Large Volume