Come visit us at our NEW Sales Office and see our 3 beautiful designer decorated showhomes. Walk through our Echo, Tango and Juliet showhomes and be amazed!
Open Monday to Thursday: 12 - 8pm, Friday: Closed, Saturday and Sunday: 12 - 5:30pm (winter), 5pm (summer).
Location:
102-301 Bayrose
Nepean, ON K2J5W3
Tel: 613.782.2349
Come see us in Rockland in our newest community!
Imagine living in a brand new ENERGY STAR®-qualified Minto home within the historic small town of Rockland, the central urban area of the City of Clarence-Rockland, 40 km east of downtown Ottawa.

In Morris Village, you'll find a family-friendly community with a village feel. A bike- and pedestrian-friendly place, Morris Village features a large pond with pathways around it. And you'll be next to natural wooded parkland that will remain largely undisturbed.

Within this attractive community, Minto offers you the choice of our single family homes or popular executive townhomes.

us on Facebook
Klondike Crossing, Quarry Glen and Ampersand communities have Facebook fan pages and we are looking for your support…in the form of "likes" of course.

Morris Village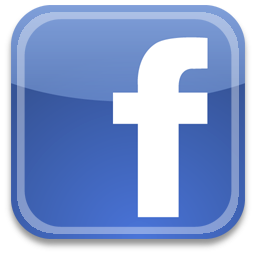 Ampersand

Quarry Glen

Klondike Crossing